toffee caramel cake
material
1 cup wheat flour
1 cup toffee chips
1 / 2 cup caramel
3 / 4 cup water
1 tablespoon vegetable oil
2 eggs
1 / 2 cankir sweetened condensed milk
1 cup whipped topping liquid
1 / 2 cup brown
how to make caramel cake
direction
1. Preheat oven to 350 ° F. prepared baking dish and Cover with waxed paper.
2. in a large bowl combine flour, 1 / 2 cup toffee chips, water, vegetable oil, eggs, condensed milk, and stir until evenly brown.
3. after the dough is ready to enter the batter into the pan and bake for 30 minutes
4. after angakat cooked dough and spread with whipped topping liquid, sprinkle with caramel and toffee chips.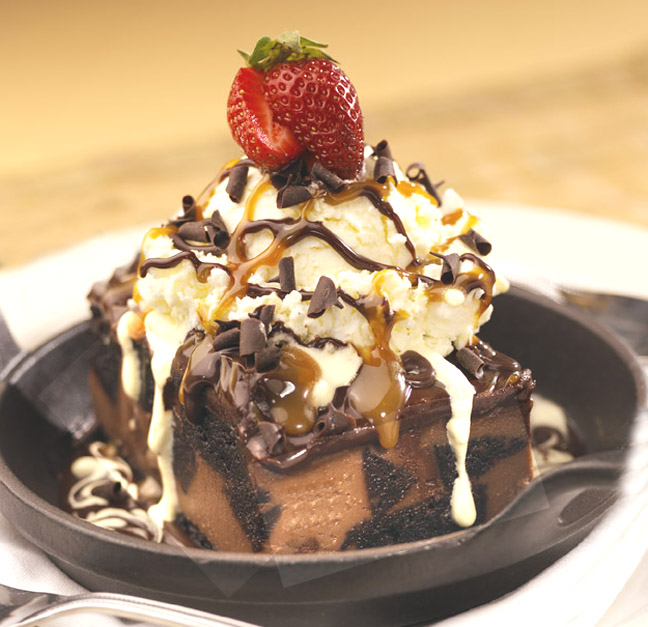 toffee cake

Grab The Bookmarketer For Your Site